Frustrated with unsightly stumps on your property? If you cannot decide on what way is the best to remove stumps properly and are not interested in taking on the back breaking task upon yourself then professionals of stump grinding Melbourne are at your service! Welcome to Chris Stump Removals, your top quality service providers of stump grinding Melbourne. No job is too tough for our team of experts to handle.
Stump Grinding Melbourne
Having gained the expertise and skills for proper stump removal, we provide the following:
Stump Removal Rosanna
Stump Removal Templestowe
Stump Removal Thomastown
Stump Removal Thornbury
Stump Removal Watsonia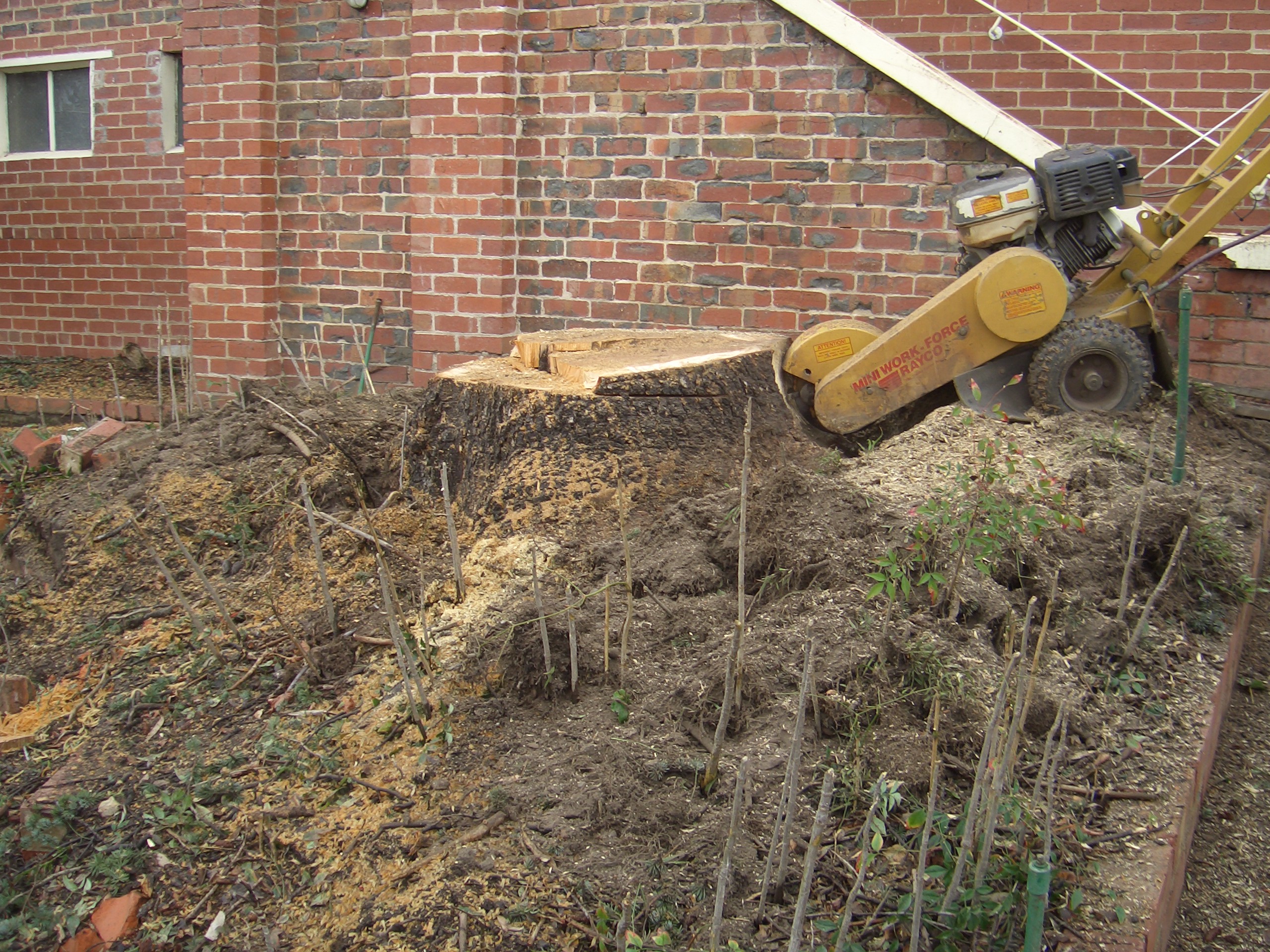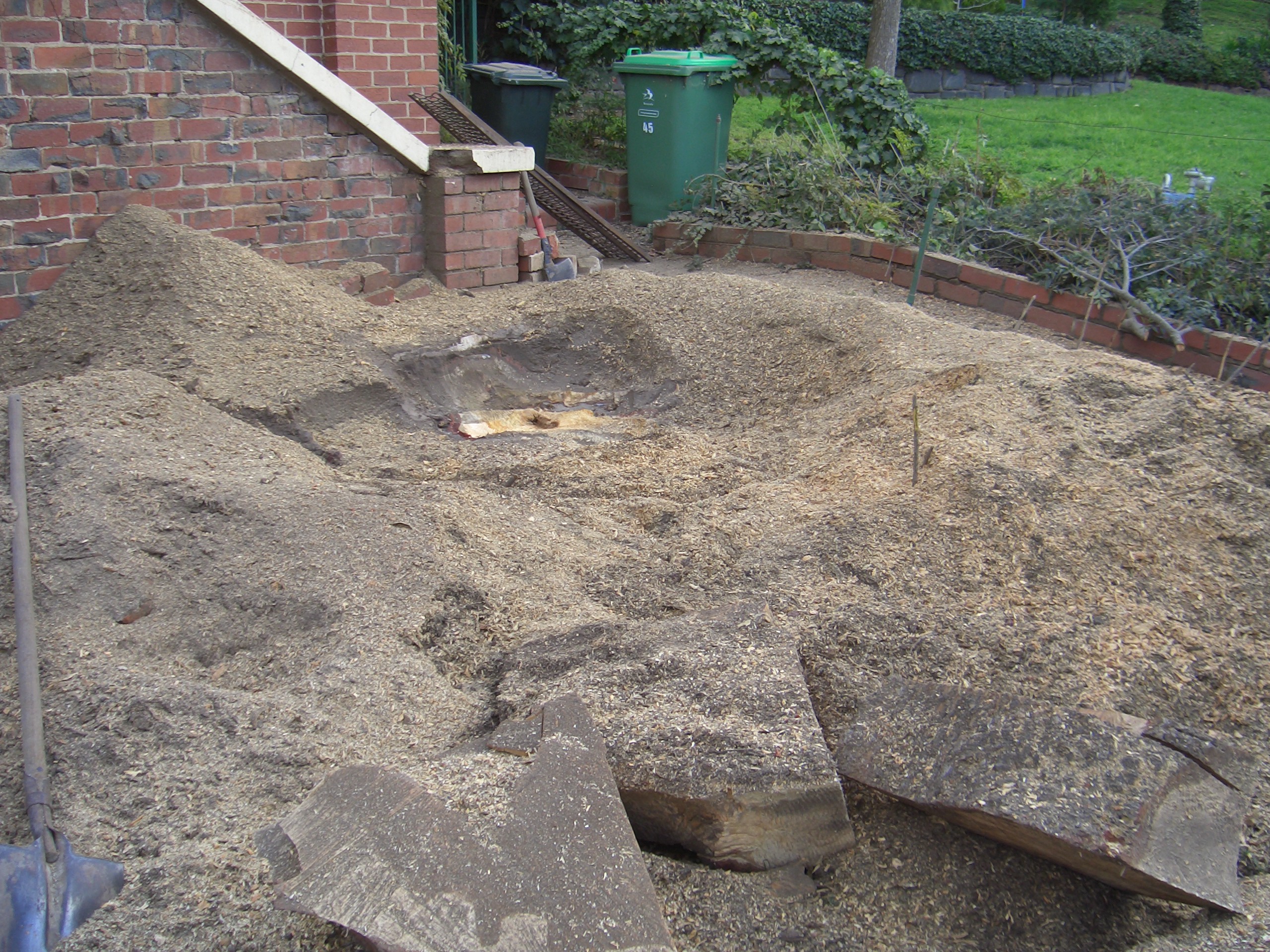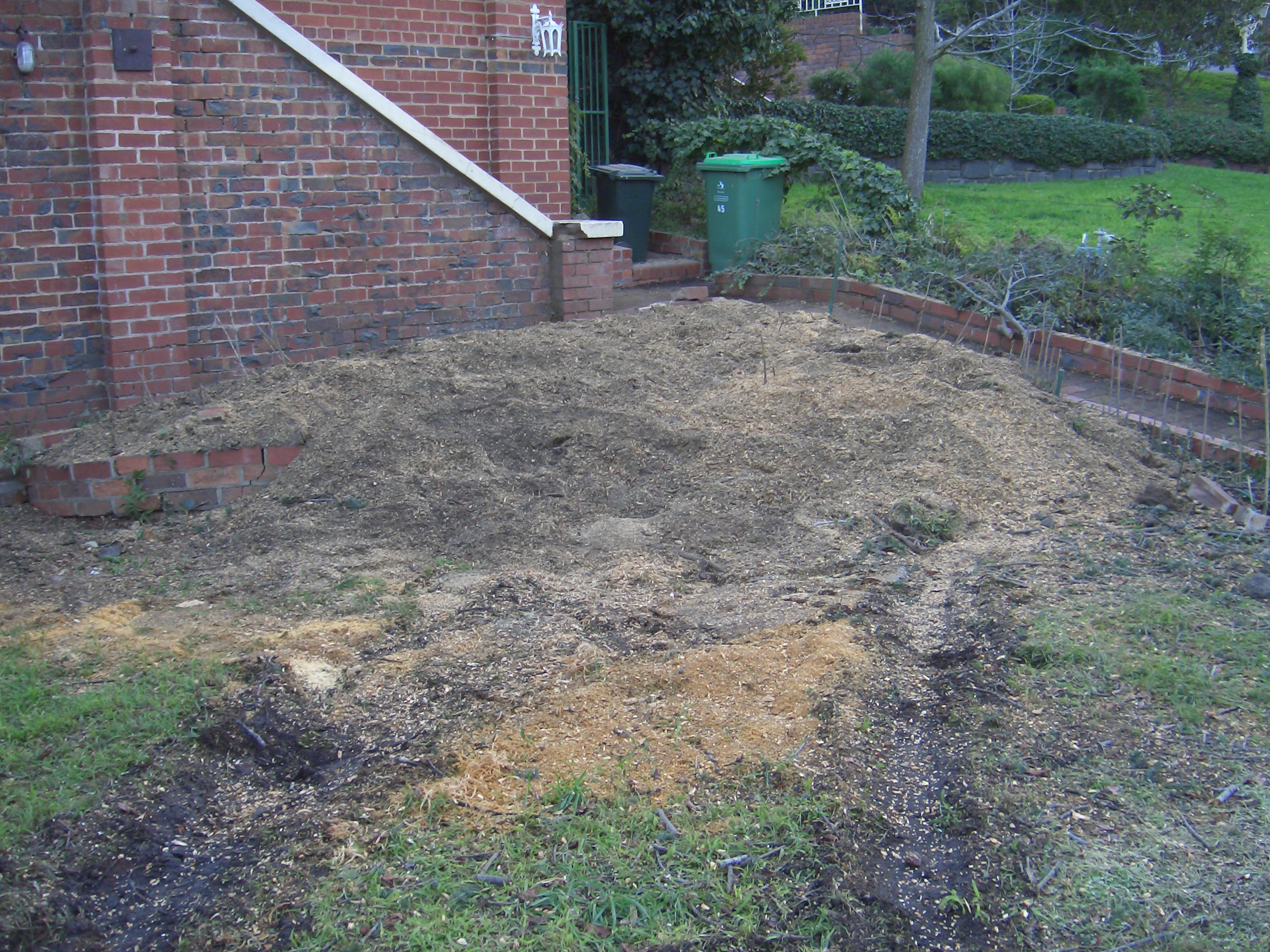 Stump Removal Reservoir
Stump grinding is a fast and efficient way of stump removal. With stump grinding Melbourne, Chris Stump Removals can free your property from unwanted stumps within days so that your space is available for you to utilize for other purposes. We will remove stumps in a way that it does not cause any damage to the aesthetic value of your property. In-fact, once your property is free of the unsightly stumps, it will look beautiful and clean.
Stump Removal Templestowe
Not taking care of stumps timely can become a health hazard for you and your family. There is a fair chance of getting hurt by stubbing your toes or tripping over the stumps. Also, if the stump starts rotting you could be faced with the presence of different insects and other pests that may even be carrying diseases. Therefore, it is best that once you have gotten rid of the trees, hire a professional to get rid of the stumps as well.
Chris Stump Removals can even provide you top quality tree removal services coupled with stump grinding for your property in Melbourne.
Affordable stump removal Service in Rosanna and Thornbury
Our highly trained and professional team will make sure that no damage is occurred to your property while we execute our stump grinding services. Using proper machinery and the latest stump removal techniques, we will make sure to do a superior quality stump grinding job within budget and time. Just give us a call and our inspection team will visit your property, do a survey and give you a no-obligation free quote.
Stump Removal Watsonia
No matter how complicated your terrain is, whether the job is too big or too small, whether the stumps are easily accessible or difficult to access, we have the expertise to perform stump grinding to perfection. Whether we need to reach under sheds, through fences, near roadsides – we will execute our stump removal services to your satisfaction!
Stump Removal Thomastown
We provide you a one-stop destination for your tree removal and stump removal requirements. So, whether you are residing in Rosanna, Templestowe, Thomastown, Thornbury, Watsonia or any other place in Melbourne, be sure to contact us at Chris Stump Removals for our top quality stump grinding services in Melbourne!